Odessa Women Singles Vacation
Who says dating and travelling can't go hand in hand? Wherever you go, no matter the circumstance, you should always be open to meeting someone that would capture your heart. Besides, why just date with women in your community when you can broaden your pool and date women from other countries. Or even if you've just reentered the dating scene, there's no reason you shouldn't consider dating foreign women. You never know if your future wife might just be an ocean away. There's definitely plenty of foreign women seeking American men to marry.
---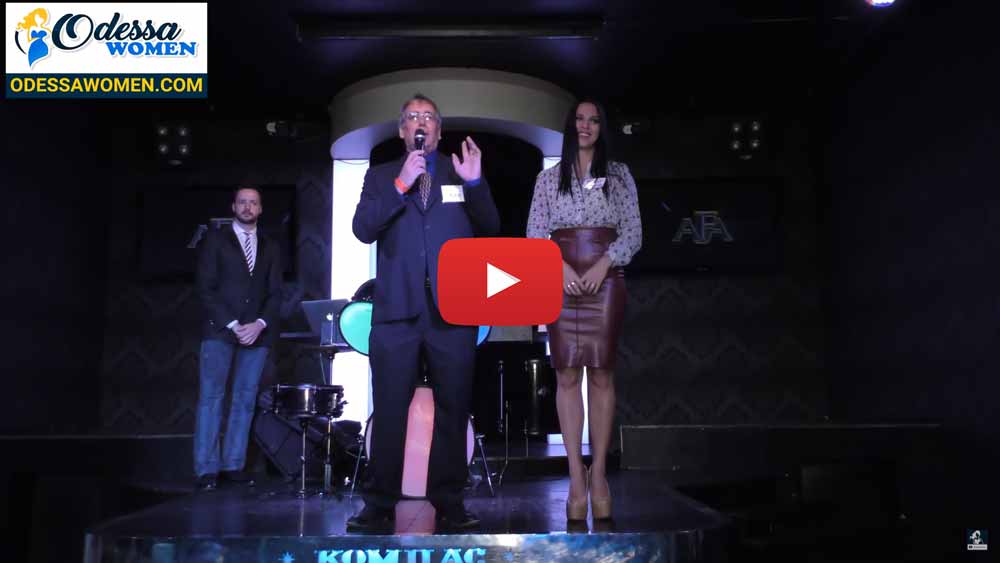 ---
Are you open to international dating? Or have you already set your sights on dating Odessa women? Perhaps you've even browsed the profiles of Odessa singles. While you can scour online, it's still much better to meet one in person. You can grab that chance by signing up for our singles vacation package. Not only would you meet a fair share of Odessa girls, you also get to explore the beautiful city of Odessa, Ukraine.
What's in it for you if you join our singles vacation? The obvious answer is you get to meet beautiful Odessa women seeking men. The difference is we lined up activities that would help you get to know these women. The women have been properly screened, so you don't have to worry about coming across one with unsavory intentions. You can simply get to know them and enjoy their company all while exploring one of the most beautiful cities in Europe.
What does the tour include? For starters, it actually spans three cities instead of one. Each stop is organized with social events, giving you plenty of opportunity to meet Ukrainian women. First stop would be Odessa; three days after, in Nikolaev (known as the City of Brides); and three days afterwards, in Kherson for another three days before returning to Odessa. The package also covers where you'll be staying in those cities as well as the transportation. On top of all these, you get to stay in quality accommodations. Simply put, all you have to do is sign up and show up.
The main activity of our singles vacation package is the social events. During this event, you and other clients basically get to meet hundreds of beautiful Ukrainian women. The entire tour package is facilitated by our skilled and professional matchmakers. They will assist in not only making introductions but also in communicating with the ladies. We also have guided tours throughout the city, which will be accompanied by select ladies from the social events. And once the tour is over, our matchmakers will also help you remain in touch with your chosen lady.
Here's a more detailed list included in the vacation package:
Hotel accommodations, including free daily breakfast and other amenities.


Transport from airport, hotel, and all events, including socials, where necessary.


One three-hour guided tour of the first city.


Hotel area and orientation walking tours of all cities.


Free 1 month Platinum Membership: a $95.00 value!


Free Fiancee Visa Kit (for US residents only): $89.50 value.
A lot of our previous clients have ended up getting married, and it was all because they signed up for our tours. To give you a better idea of what goes on during these tours, check out our tour photos. You'll see some of the beautiful women you could meet and some of the couples that were formed. If you register for one of our tours, you too can find a woman to marry. You too can be one of those men in our tour photos. So sign up for a singles vacation tour today!